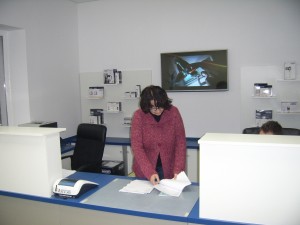 Tooltechnic Ltd. repairs and installs household appliances and sells household appliances' spare parts. Our country-wide service network has been operating for 31 years.
Our main profile concentrates on repairing faulty appliances under warranty and spare parts supply.
With the wide spectrum of tools and machinery and with our professionals we have created a strong basis to work with shorter deadlines at our Budapest service centre and at the centres of our nationwide service network as well. The tools and piece parts that are available at our stockhouse are delivered with short delivery time and favorable prices to our current and future partners.